A REAL
BRAINWAVE
Our Story


Our business began when a group of ambitious people decided to create their own natural snack company and bought a factory in Hull.
Today we employ over 200 people in the UK, across 3 sites in the East of England.
Our values are focused around great behaviours, actions and ways of working help bring us all together. We process and package products from around the world for our own brands, major customers, selected branded licenses and other key partners.
Our vision is to be the UK partner of choice for value added healthy snacks; profitably serving our customers.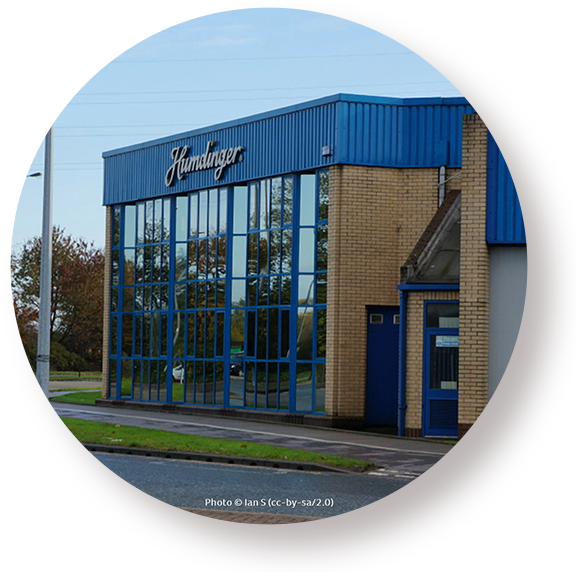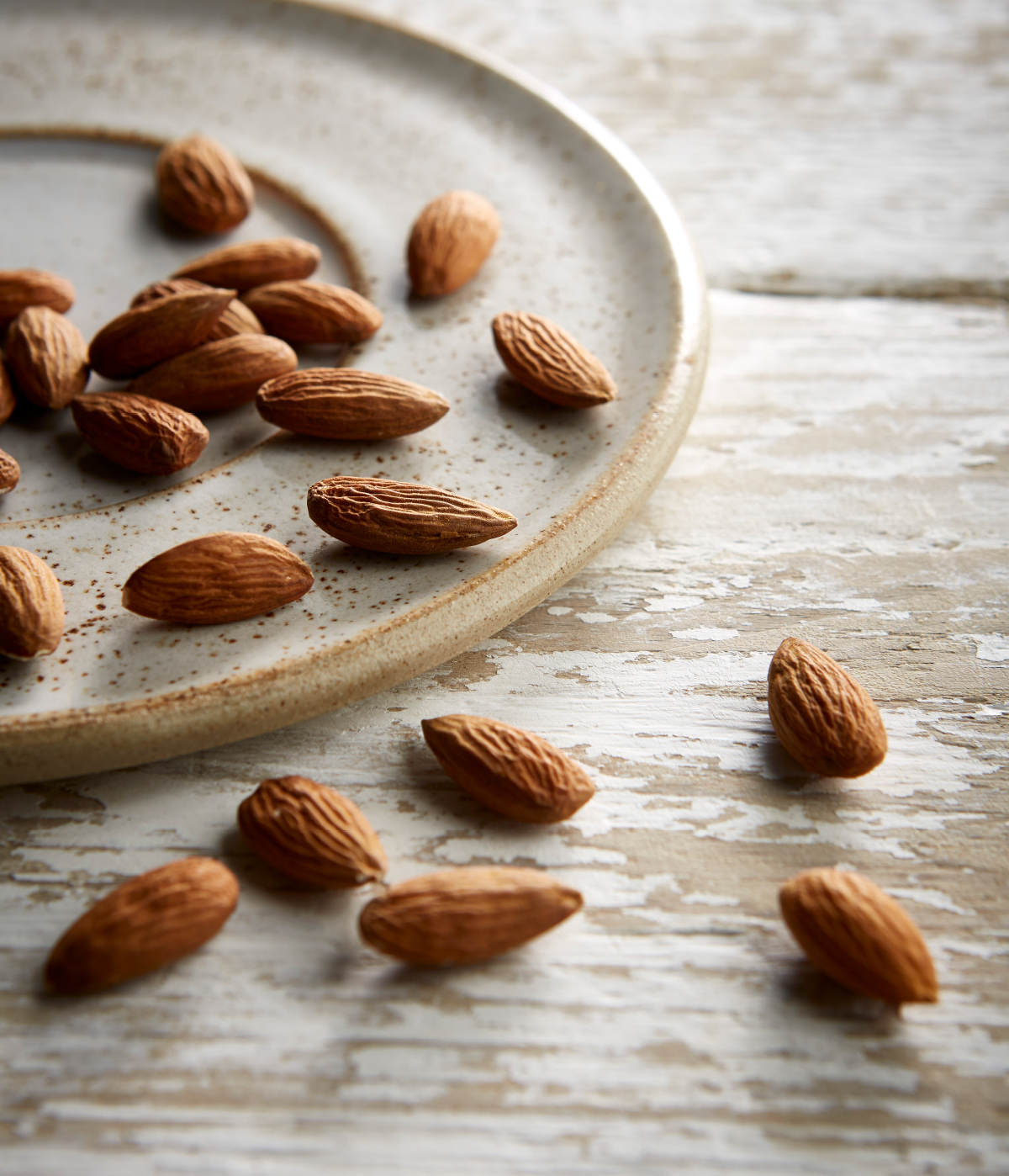 STRONGER TOGETHER
WITH ZERTUS
We are proud to be part of the Zertus Family, based in Hamburg, Germany. Established in 1826, its 7 independent subsidiaries employ over 2000 people in more than 10 production sites.
A leading producer and supplier of high quality food products across Europe and beyond